YOUR ARTICLE TOP AD

In omaggio a tanti amici di lingua inglese, ho intenzione pubblicare un libro contenente miei testi (poesie e prose) tradotti, appunto, in lingua inglese.
Il tema è l'erotismo.
YOUR ARTICLE INLINE AD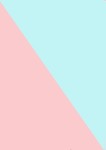 Il volume intitolato "Erotismo sì!", sarà composto dalla traduzione inglese di 43 pagine di poesie e di 22 pagine di prose.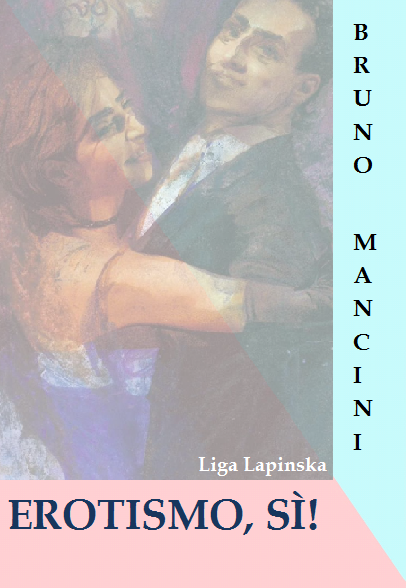 Poiché desidero presentare i testi in una pluralità di interpretazioni, tali da rispecchiare quanto più è possibile i livelli differenti di attitudini e di assonanze con la scrittura che sono propri di ogni popolazione, questo progetto prevede che le traduzioni vengano effettuate non da una singola ma da diverse persone. Poco importerà se le traduzioni risulteranno più o meno perfetti in ambito accademico.
Infatti, la proposta/provocazione consisterà, appunto, nel dimostrare che la poesia, una volta diventata scrittura, vive nei mille e mille modi diversi in cui la ricreano i loro lettori.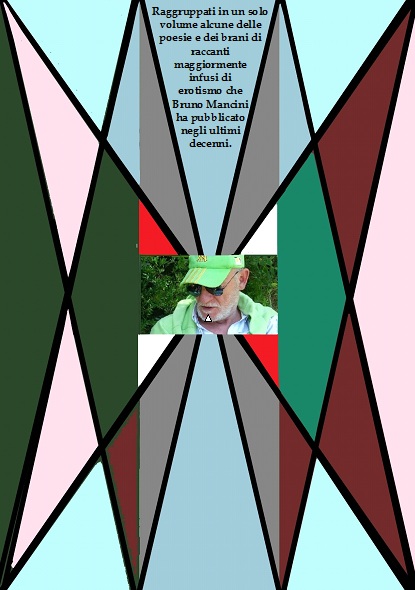 Cerco volontari!
"Erotismo sì!" sarà pubblicato in formato cartaceo e in formato e-book. Sarà inserito nei cataloghi dei principali distributori mondiali tipo Amazon, Google libri ecc. Sarà divulgato attraverso numerosi canali giornalistici e informativi operanti in modo tradizionale e/o web.
Per ogni singolo volume, il costo di formattazione (editing, grafica, correzione bozze ecc.) più il costo di stampa (compreso ISBN) è fissato in 5 euro, mentre il prezzo di vendita sarà di 12 euro dai quali dovranno essere dedotti gli oneri fiscali e.le percentuali per i rivenditori.
Tutti i ricavi netti per diritti d'autore saranno divisi al 50% tra a me e i traduttori (in quota parte secondo le pagine tradotte da ciascuno di loro).
Coloro i quali desiderino candidarsi alla traduzione di una parte dei testi sono invitati a contattarmi nel più breve tempo possibile..
INFO
Cell. 3935937717 (tutti i giorni dalle 14 alle 24. con l'avvertenza che NON rispondo a numeri segnalati come anonimi.)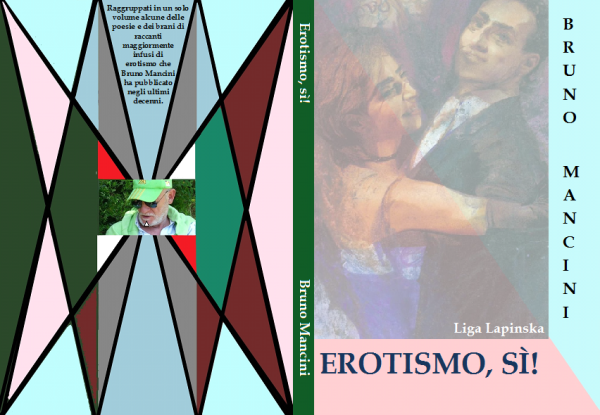 Eroticism, yes!
In tribute to the many English-speaking friends, I'm going to publish a book containing my texts (poetry and prose) translated precisely in English.
The theme is eroticism.
The volume entitled "Eroticism yes!", will be made up of the English translation of 43 pages of poems and 22 prose pages.
Because I wish to present the texts in a variety of interpretations, to reflect as much as possible the different levels of aptitudes and similarities with the writing that are specific to each population, this project provides that the translations are carried out not by a single but different people. Matter little if the translations will be more or less perfect in academia.
In fact, the proposal / challenge will consist precisely in demonstrating that poetry, once become writing, he lives in a thousand different ways that recreate their readers.
Seeking volunteers!
"Eroticism yes!" Will be published in print and in e-book format. It will be included in the catalogs of the world's leading distributors such Amazon, Google books etc. It will be disseminated through numerous newspaper and information channels operating in traditional and / or web so.
For each volume, the cost of formatting (editing, graphics, proofreading etc.) plus the cost of printing (including ISBN) is fixed at Euros 5, while the selling price will be 12 Euros, from which must be deducted the tax and the percentages for retailers.
All net revenues from royalties will be split 50% between me and the translators (in the second portion of the pages translated by each of them).
Those who wish to apply to the translation of some of the texts are advised to contact me as soon as possible ..
ABOUT
emmegiischia@gmail.com
Cell. 3935937717 (daily from 14 to 24. with the caveat that NOT reply to numbers reported as anonymous.)